Welcome to our site!


This is the official website for the Spring Lake South Homeowners Association. Spring Lake South is a subdivision located in Clarkston, Michigan (adjacent to the Fountains golf course).

Reminder - campers, comercial vehicles, RVs, boats and trailers should not be stored in driveways or yards.

Spring Lake South's entrance sign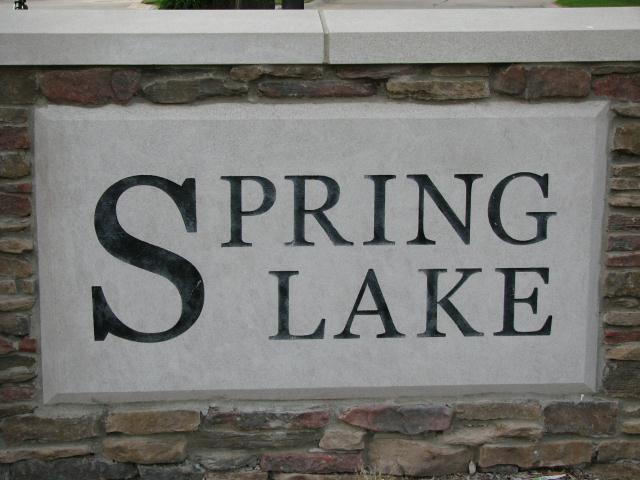 Pictures from when SLS was built

          Click a photo to enlarge.

To send in your own photos, please

                           ** REMINDER **

             Association Dues - April 30 Due Date