Welcome to our site!


This is the official website for the Spring Lake South Homeowners Association. Spring Lake South is a subdivision located in Clarkston, Michigan (adjacent to the Fountains golf course).

Annual Dues deadline was May 31st.  See FAQ page for details.

Phase III of our road patching project  completed in May 2014.  See the News tab for details.

Reminder - campers, comercial vehicles, RVs, boats and trailers should not be stored in driveways or yards.

Spring Lake South's entrance sign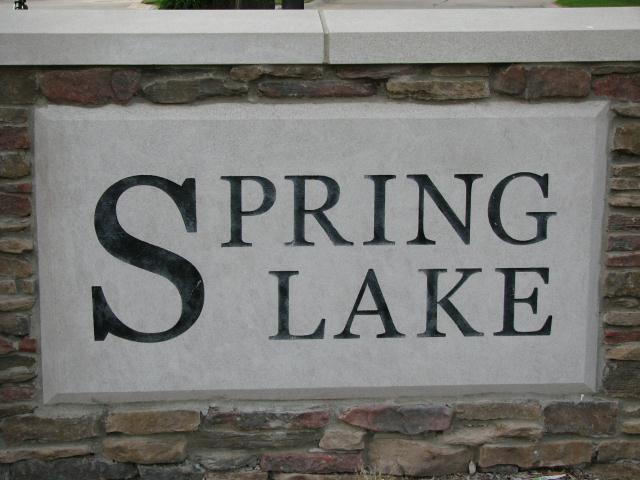 Pictures from when SLS was built

          Click a photo to enlarge.

To send in your own photos, please